Vape coils are a vital part of your overall vaping experience, affecting vapour production, flavour, and the longevity of a device.
Vape coils are what heats the e-liquid in your device and turns it into vapour. The quality of the design and material will therefore impact how enjoyable your experience is. Many vapours like to produce billowy clouds of vapour, and it's the coil that helps you do this!
This type of component can be confusing if you're a newbie. If you want to avoid dealing with coils, you might want to use disposables at first. Disposables come pre-filled with e-liquid and fully charged, making them convenient for users who don't want to deal with the hassle of refilling e-liquid or charging batteries. They are ready to use straight out of the box.
Coils can enhance the flavour of your vape.
Did you know that vape coils have a significant impact on the flavour of your e-liquids? Coils with a better design tend to provide a better vape. 
Because vapes have a limited lifespan, they tend to wear out regularly. With our cheap vape coils in the UK, you can easily change yours whenever needed. VapeGB has a wide range of coils and pods from leading brands like Aspire, Eleaf, HorizonTech, Joytech and much more.
Why do coils wear out?
The coils become less efficient over time due to an accreditation of residue from e-liquids and the heat.
If your coil isn't replaced regularly, you might end up having a nasty 'burnt' taste. It will also reduce the amount of vapour produced. Vape coils are important for maintaining good levels of safety. If you use a coil that has too low a resistance on a high powered cigarette, it can put pressure on the battery and cause safety issues.
Different coils offer varying resistance levels, which means you can customise your experience.
For instance, higher resistance coils may provide a mouth-to-lung (MTL) vaping experience, similar to smoking. Meanwhile lower resistance coils often support direct lung (DL) vaping for larger vapour clouds. Vape GB is always happy to help find the ideal coil for your requirements.
More advanced vaping devices often have temperature control models. This makes it easier to stop overheating or dry hits.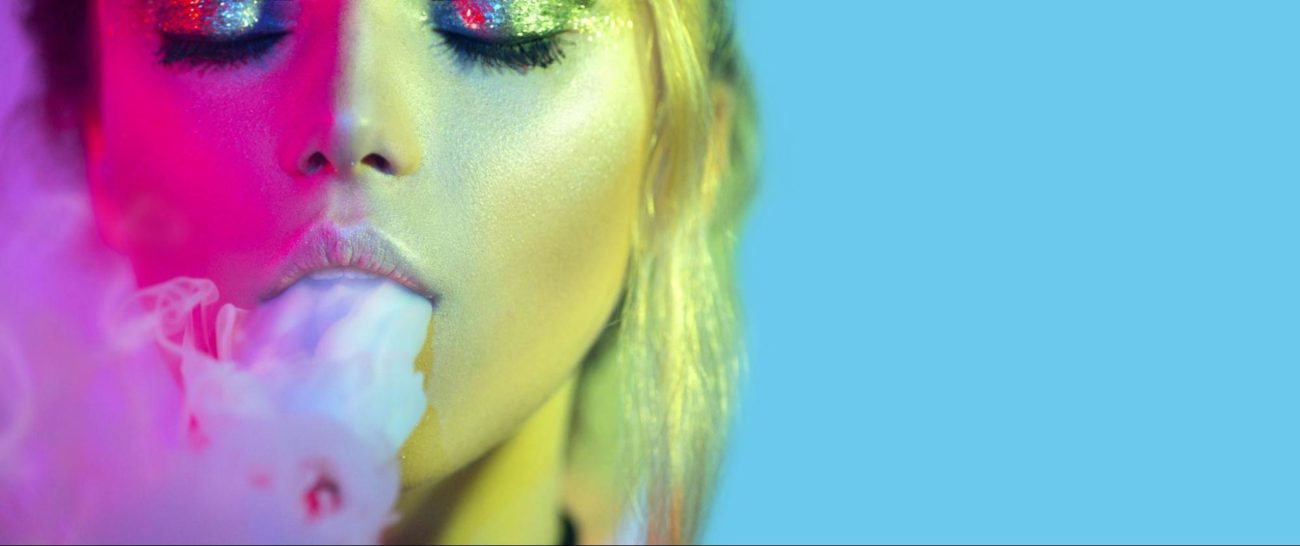 How can I make my vape coils last longer?
The right care and maintenance of your coils will make a big difference. Cleaning and priming your coils can help extend their lifespan, therefore saving you money in the long run.
If you're looking for cheap vape coils in the UK, explore our latest range today. Or don't hesitate to get in touch for more information.